Picture this: You're in Uganda, the "Pearl of Africa," a country known for its diverse landscapes, abundant wildlife, and warm, friendly people.
You've found the love of your life and you're ready to pop the question. But where should you do it?
Here are the top 10 best locations in Uganda for a proposal, each with its own unique charm and allure.
Apoka Safari Lodge, Kidepo Valley National Park:
Photo Credit: Apoka Safari Lodge
Imagine proposing amidst the wild beauty of Kidepo Valley National Park. At Apoka Safari Lodge, you'll be surrounded by the breathtaking savannah landscape and the diverse wildlife that calls this park home. It's an incredibly private and unique setting that will make your proposal unforgettable.
The Haven, Jinja:
Photo Credit: Prime Uganda Safaris
Overlooking the first waterfall of the River Nile, The Haven offers a tranquil and serene setting for your proposal. The lush surroundings, the soothing sound of the waterfall, and the stunning views create a remarkable experience that you and your partner will cherish forever.
Rwakobo Rock, Lake Mburo National Park: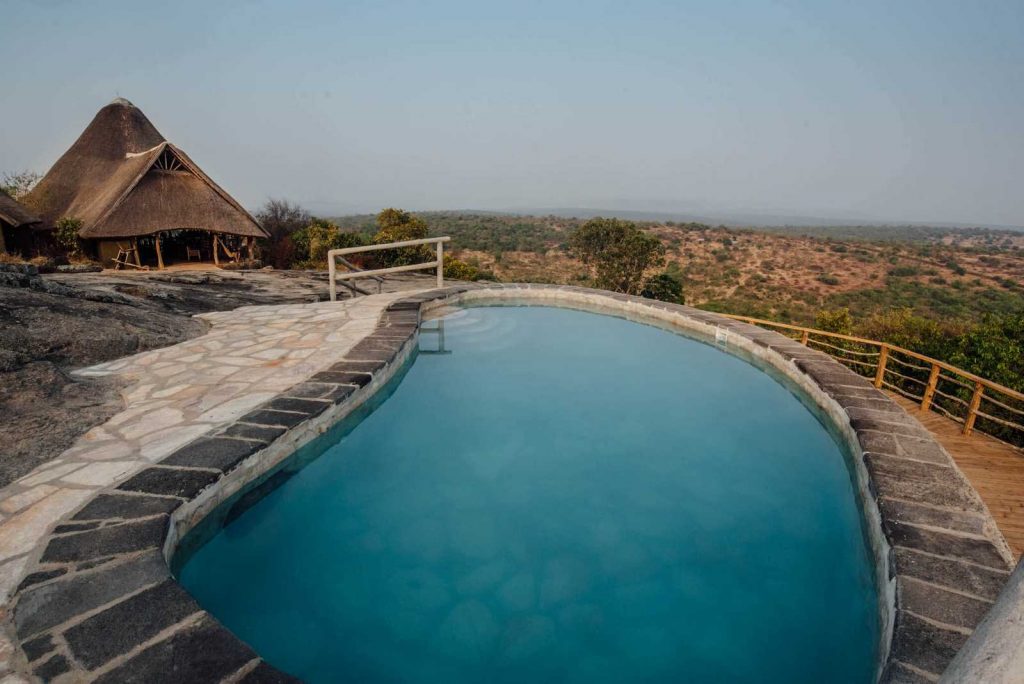 Photo Credit: Lake Mburo National Park
How about proposing on a real rock while enjoying the beautiful views of the savannah and the unusual sight of zebras in the background? At Rwakobo Rock, you can do just that. It's a one-of-a-kind experience that your partner will never forget.
Birdnest @ Bunyonyi Resort, Lake Bunyonyi: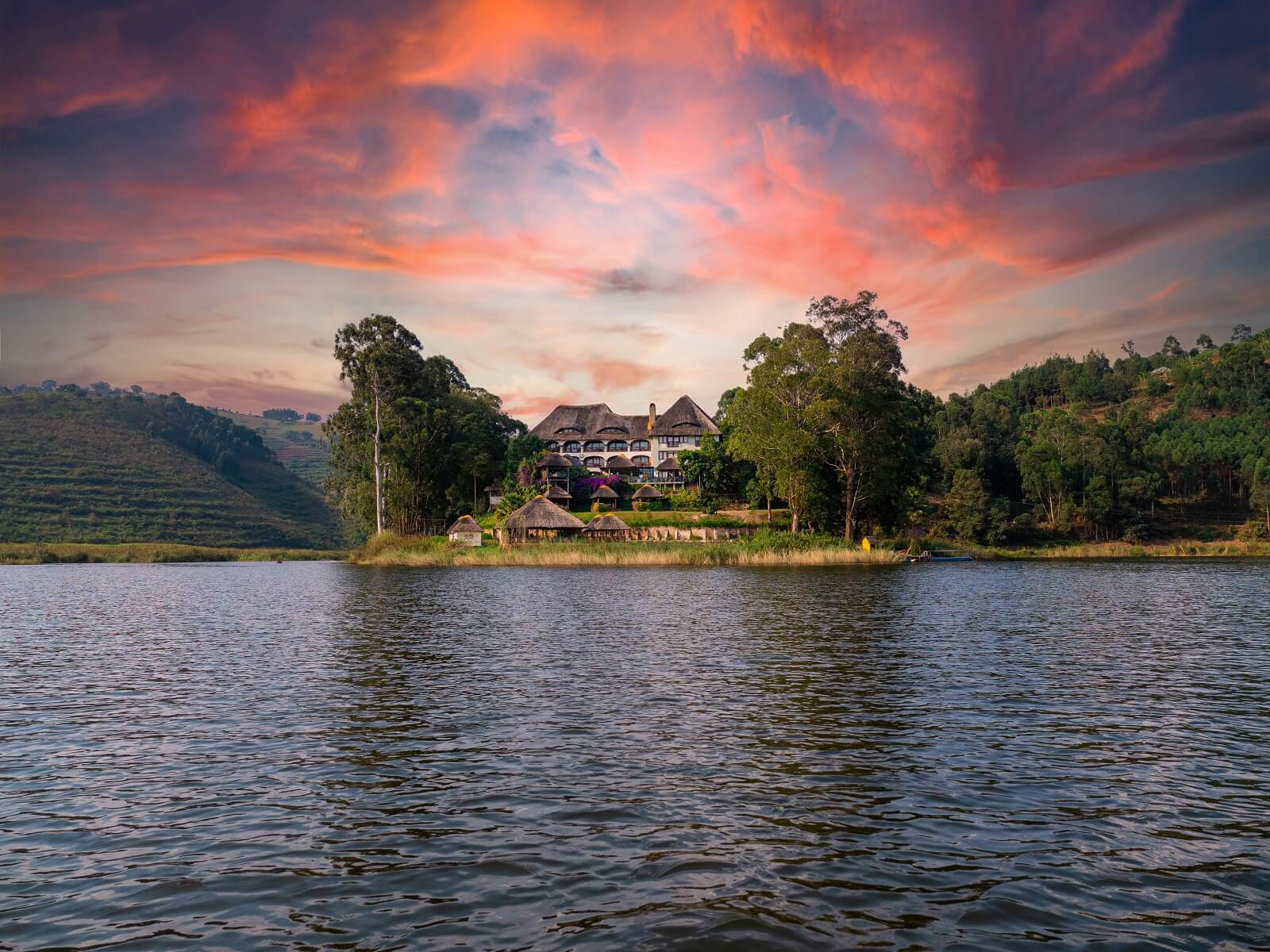 Photo Credit: Bird Nest Resort
Nestled on a peninsula by the scenic Crater Lake Bunyonyi, Birdnest @ Bunyonyi Resort offers both beauty and serenity. The stunning views of the lake and the surrounding hills make it a perfect spot for a proposal. And after the big question, you can celebrate with a delicious meal at the resort's restaurant.
Wildwaters Lodge, River Nile: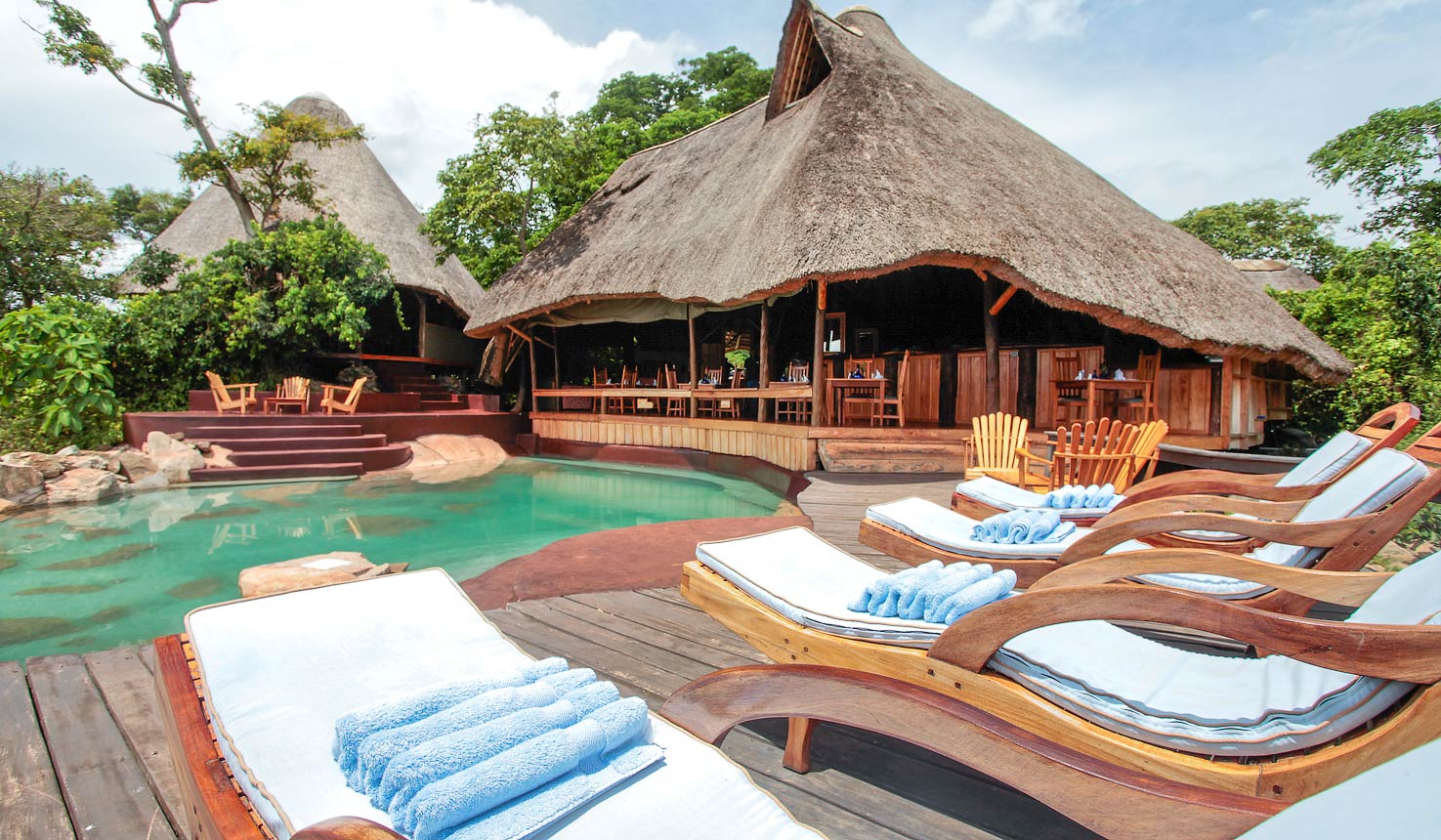 Photo Credit: Realm Africa Safaris
If you and your partner love adventure, then Wildwaters Lodge is the place for you. Overlooking one of the biggest rapids on the Mighty River Nile, this lodge offers a unique and adventurous setting for a proposal. The breathtaking scenery and the thrill of the rapids will make your proposal truly exciting.
Nyore Hillside Retreat, Mbarara: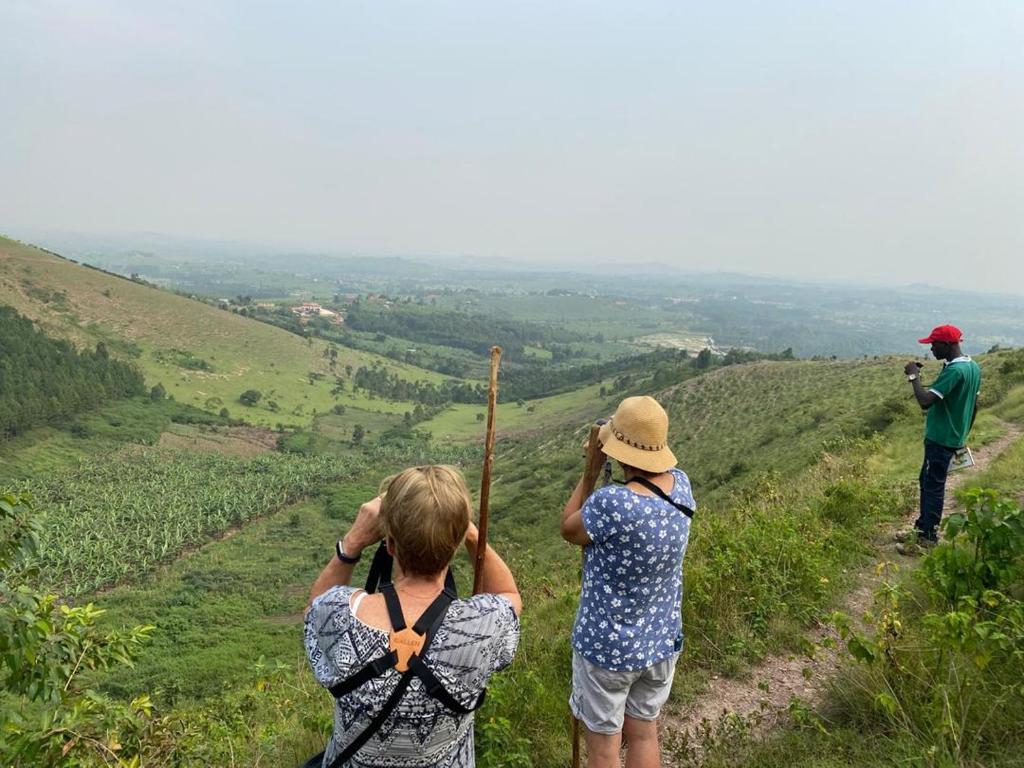 Photo Credit: Bookings. com
For a more laid-back and relaxed proposal, consider Nyore Hillside Retreat. This retreat offers a great atmosphere with panoramic views and lovely self-contained huts. The tranquil setting, the rejuvenating meals, and the beautiful views will make your proposal even more special.
Bahai Temple, Kampala:
Photo Credit: Uganda Safaris
If you prefer a more urban setting, then the Bahai Temple in Kampala is a beautiful location for a proposal. The interesting architecture and the parkland setting will make your proposal unique and memorable.
Ishasha Wilderness Camp, Queen Elizabeth National Park: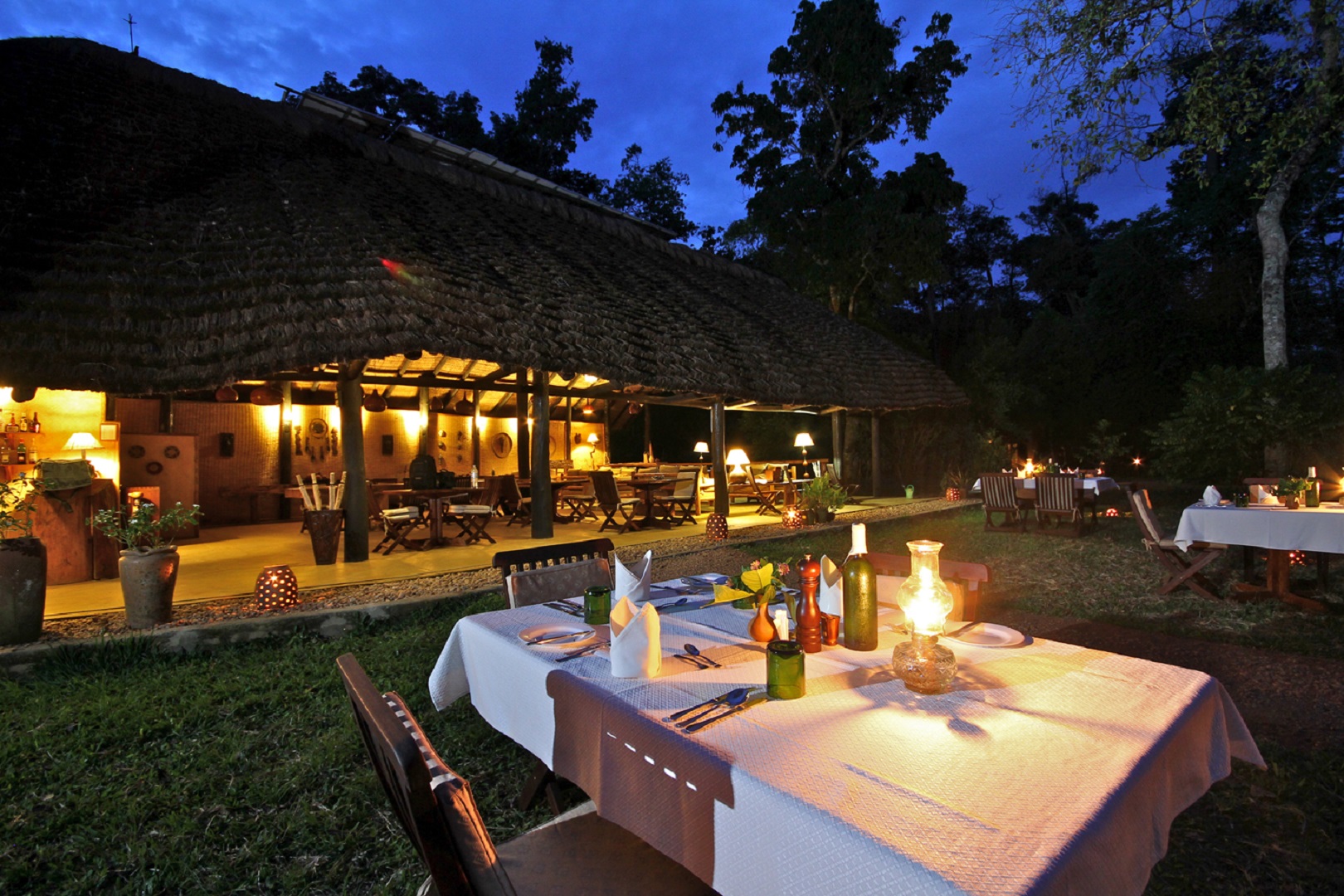 Photo Credit: Queen Elizabeth National Park
Located by the river, Ishasha Wilderness Camp offers a chance to indulge in wildlife experiences while proposing in a remote and beautiful setting. The camp's location and the surrounding wildlife make it a truly unique place for a proposal.
Sipi River Lodge, Kapchorwa: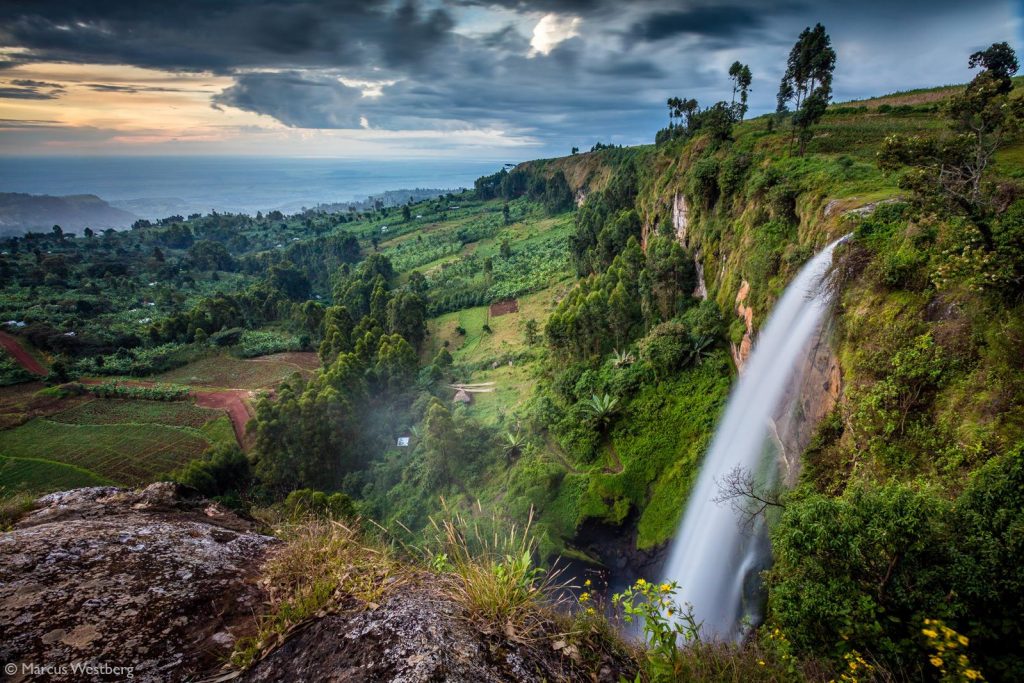 Photo Credit: Marcus Westberg/Mountain Elgon National Park
Sitting on the foothills of Mt. Elgon, Sipi River Lodge offers beautiful gardens with falls as a backdrop. It's an amazing place for a proposal, with the sound of the falls adding a magical touch to your special moment.
Kyaninga Lodge, Fort Portal: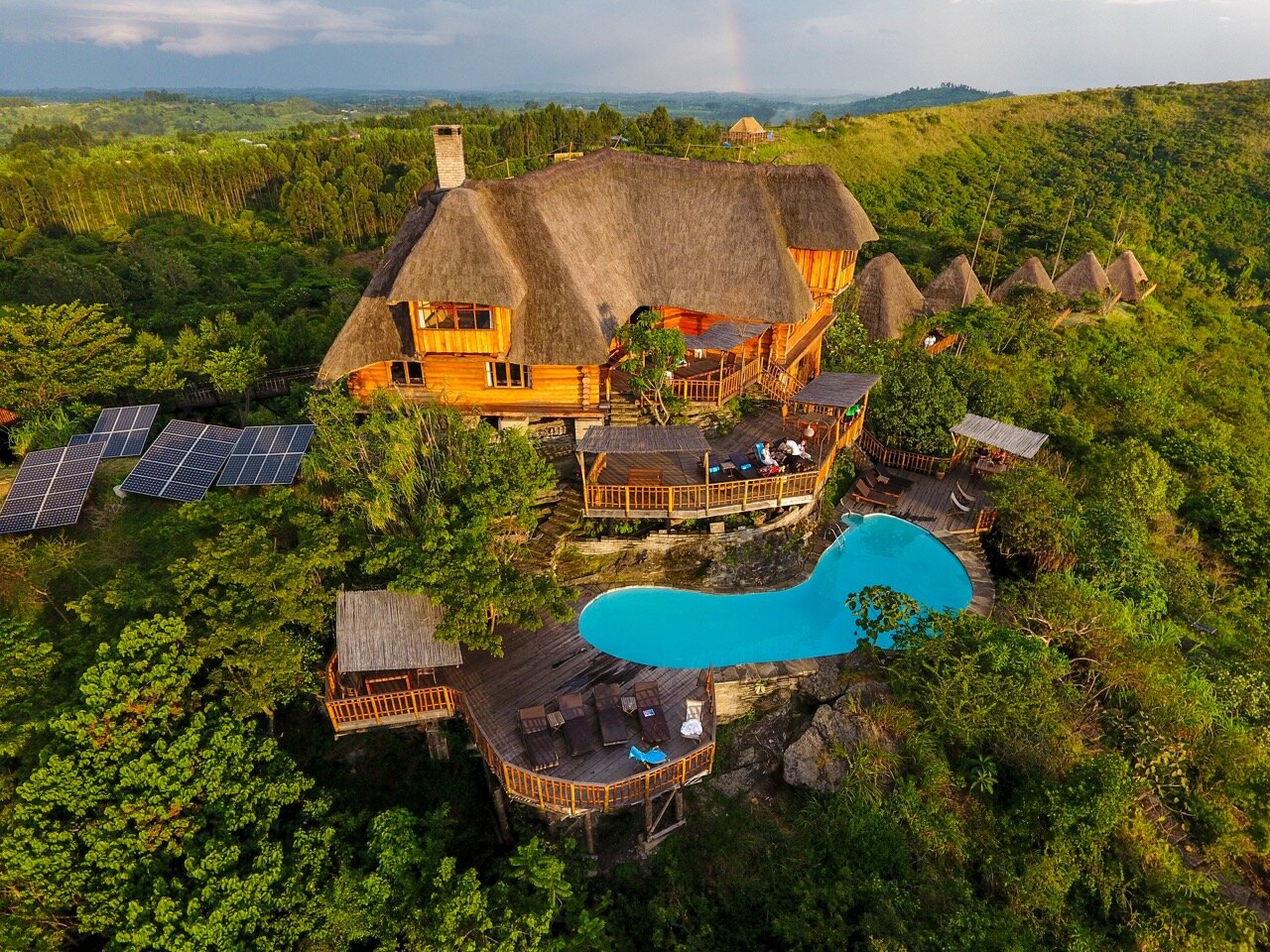 Photo Credit: Kyaninga Lodge
These eco-friendly lodges sit on top of hills with majestic views of the Rwenzori mountains and magical crater lakes. It's a fantastic location for a proposal, offering a blend of natural beauty and luxury.
Now that you've got the perfect location, you might be wondering where to get the perfect ring. Look no further than Janet's Jewellery Store. We offer a wide range of beautiful proposal rings that will suit any style and budget.
You can browse our collection online or visit our store in person for a more personalized experience. And if you have any questions or need assistance, you can always reach out to our support team at support@janetsjewellery.com. We'll be more than happy to help you find the perfect ring for your perfect proposal.
Remember, the best location for a proposal is one that suits your partner's personality and your relationship.
If you have more places you feel are good for proposing to the love of your life, please share in the comments section.
Whether it's a safari lodge, a waterfall, or a beautiful temple, Uganda offers a variety of stunning locations for you to choose from. So take your time, plan carefully, and make your proposal a moment to remember.